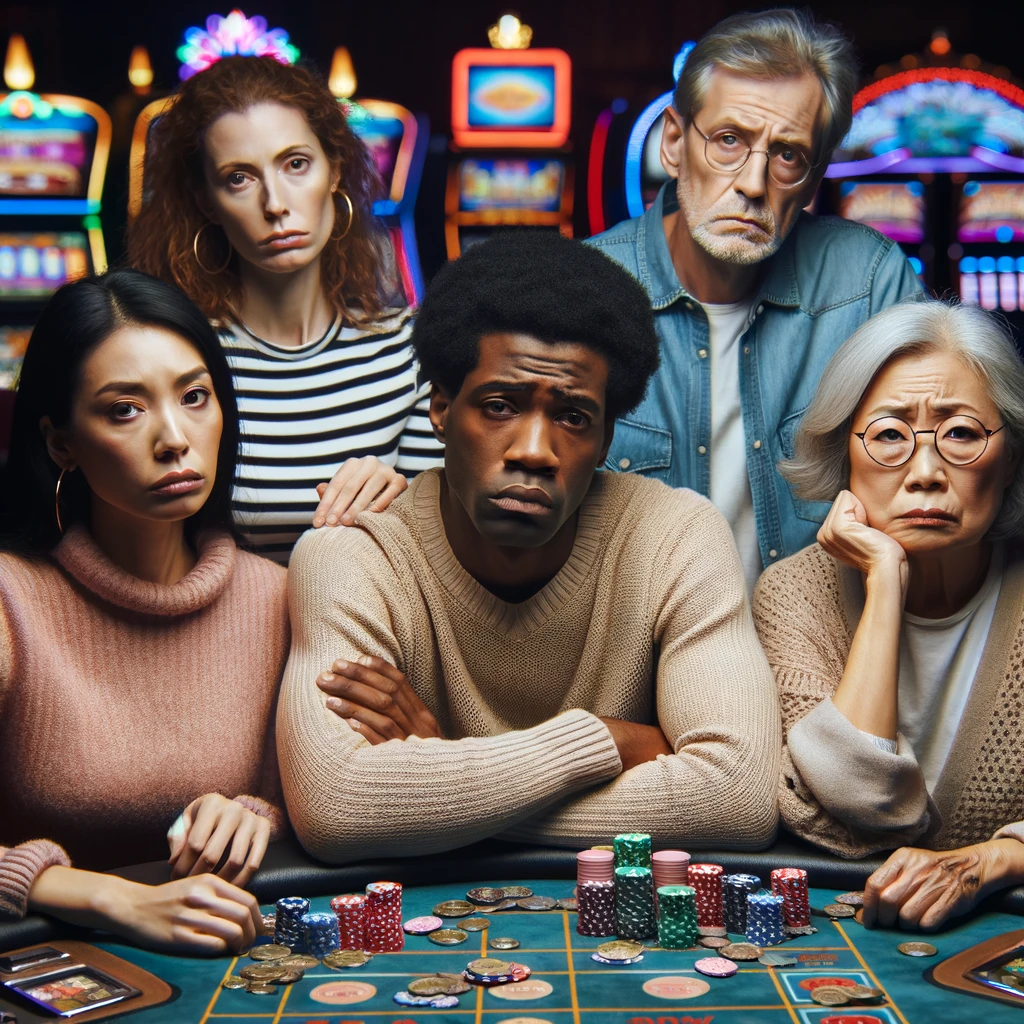 Navigating the Challenges of Gambling Addiction: Pathways to Recovery
Gambling addiction, or problem gambling, is a complex and often misunderstood condition. Unlike substance abuse, the signs of gambling addiction can be subtle, yet the impact on a person's life can be just as devastating. This addiction is not just about the occasional bet or enjoying a casual night at the casino; it's a compulsive behavior that can lead to serious financial, emotional, and social consequences.
Understanding Gambling Addiction
Gambling addiction is characterized by an uncontrollable urge to gamble, regardless of the negative impact it may have on one's life. It's a progressive addiction that can interfere with personal relationships, work, and finances.
The Lifelong Impact
Ongoing Struggle: For many, gambling addiction is a lifelong battle. The urge to gamble can be triggered by stress, life changes, or even exposure to gambling activities.

Relapse Risks: Similar to other addictions, the risk of relapse is high. It requires continuous effort and support to manage these impulses effectively.
Not too long ago in a small, picturesque town, young Alex's first encounter with gambling was through innocent card games and dice with his grandmother, Mabel. Their afternoons, filled with laughter and playful competition, unknowingly sowed the seeds of an addiction that would come to dominate Alex's life.
As Alex grew, so did his fascination with gambling. What started as simple games at home soon escalated to frequent visits to casinos and nights spent in the glowing allure of online gambling. The thrill of winning was intoxicating, but the losses quickly accumulated, plunging Alex into a cycle of chasing losses and deeper into addiction.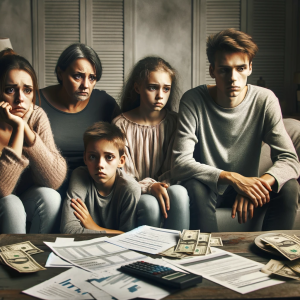 Gambling began to take a toll on every aspect of his life. His financial stability crumbled, relationships strained, and the family home, once a haven of happy memories, turned into a silent spectator to his downfall. Lies to cover his tracks became frequent, eroding the trust within his family and leaving a once-close family unit fractured.
The realization of his addiction's severity hit Alex like a ton of bricks. In a moment of despair and clarity, he understood the need for change. Embarking on a challenging journey towards recovery, Alex sought help through individual and group psychotherapy. These sessions were eye-opening, helping him unravel the psychological threads of his addiction and learn coping mechanisms to combat the urge to gamble.
The path to healing was neither quick nor easy. It involved mending the bonds he had broken, a process filled with heartfelt apologies and rebuilding trust. His family, though deeply hurt by his actions, stood by him, offering unwavering support and love.
Years later, Alex's life has transformed. The house that once echoed with the sounds of a family in distress now rings with laughter and unity. Alex, now a pillar of strength for others battling similar addictions, often shares his story, highlighting the crucial role of therapy in his recovery. Card games have resumed in the household, not as a reminder of a dark past, but as a symbol of resilience, recovery, and the enduring bond of family.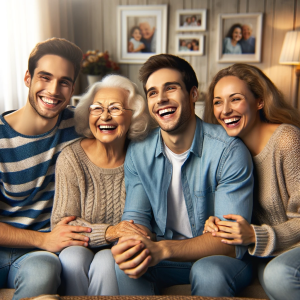 Alex's journey is more than a story of addiction; it's a powerful narrative of redemption, the resilience of the human spirit, and the profound impact of professional help and familial love in reclaiming a life from the clutches of gambling addiction.
Effective Treatments for Gambling Addiction
The good news is that gambling addiction is treatable. A combination of therapies and support systems can provide the necessary help.
Psychotherapy: This is the most effective treatment. Cognitive Behavioral Therapy (CBT) helps individuals identify and change the thought patterns that lead to gambling.

Group Support: Organizations like Gamblers Anonymous offer peer support, essential for recovery.

Medications: While no specific medication treats gambling addiction, some, like antidepressants, can help manage co-occurring disorders.

Financial Counseling: Financial management is crucial since gambling often leads to significant financial strain.

Family Therapy: Family support is vital in recovery, offering a solid system of accountability and understanding.
Why Choose Psychotherapy?
Psychotherapy, particularly CBT, offers a structured approach to overcoming gambling addiction. It helps individuals build coping strategies, improve problem-solving skills, and develop healthier ways to manage stress and triggers.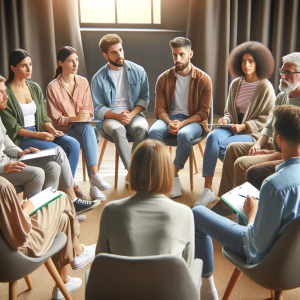 ABS Applied Behavioral Sciences: A Beacon of Hope
For those struggling with gambling addiction, ABS Applied Behavioral Sciences offers a ray of hope. ABS specializes in providing comprehensive treatment plans tailored to individual needs.
Personalized Care: At ABS, each treatment plan is personalized, recognizing that every individual's journey is unique.

Expert Team: The team of experts at ABS is well-versed in the latest treatment modalities for gambling addiction.

Continuous Support: ABS understands the importance of ongoing support in the journey towards recovery.
Making an Appointment
For anyone ready to take the first step toward recovery, ABS Applied Behavioral Sciences is here to help. Appointments can be easily scheduled at absbehavioralhealth.com, offering a convenient way to access professional help.
Conclusion
Recovering from gambling addiction is a journey that requires patience, perseverance, and the right support. With the help of ABS Applied Behavioral Sciences and other treatment methods, individuals can overcome the challenges posed by this addiction and move towards a healthier, more fulfilling life.
Remember, taking the first step is often the most crucial part of the journey towards recovery.