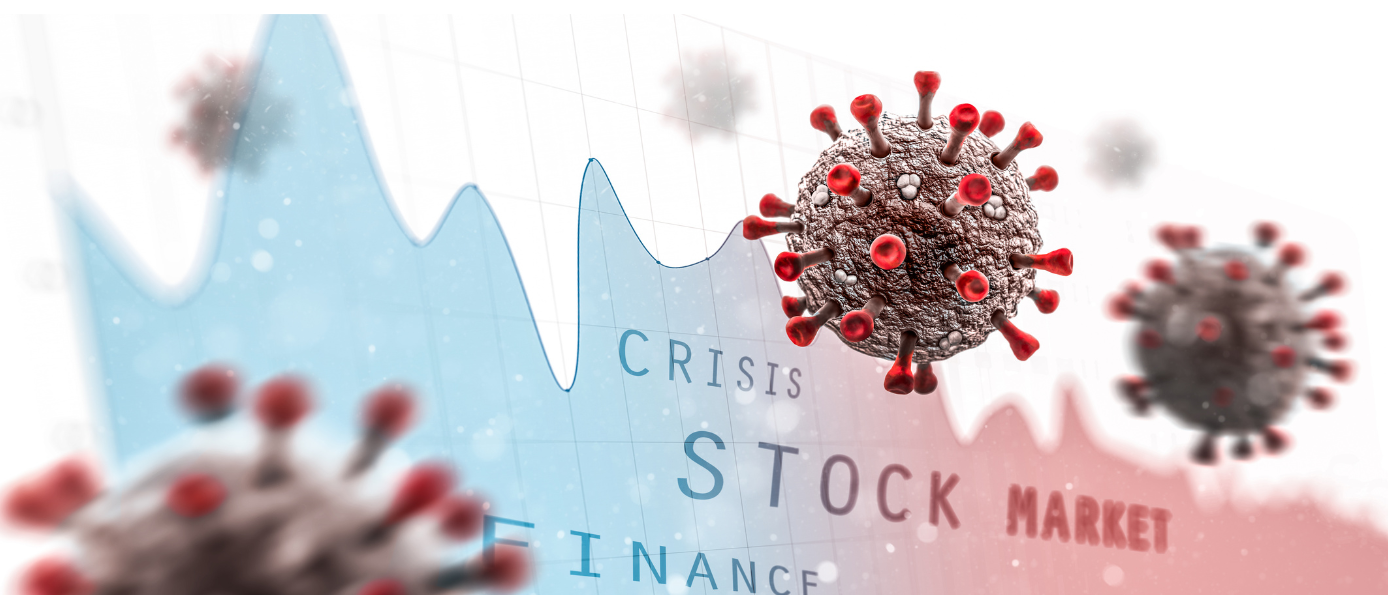 In a world where major global conflicts and wars are never far from the headlines, the impact of consuming such information through major media channels has profound effects on the emotional well-being of people worldwide. The fears of horror that often accompany these events can lead to traumatic stress, hyper-anxiety, panic, and paranoia. These emotional responses can be especially challenging for those with pre-existing mental health disorders. In this blog post, we will explore the emotional toll of consuming global conflict information, and its relationship with mental health, and provide guidance on seeking help from approved mental health agencies, such as Applied Behavioral Sciences.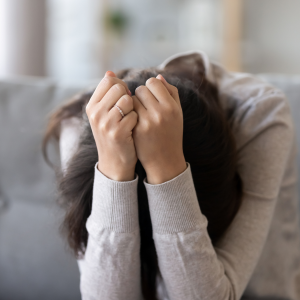 The Emotional Impact of Global Conflict News
When we tune into our favorite news channels or scroll through social media, it's impossible to escape the unsettling images and stories of global conflicts and wars. The relentless coverage exposes us to scenes of destruction, human suffering, and political turmoil. This constant exposure can trigger a range of emotional responses:
1. Traumatic Stress: Witnessing scenes of violence, displacement, and loss can lead to traumatic stress, which often manifests as flashbacks, nightmares, and intrusive thoughts. Even if we are not directly involved in the conflict, our empathy can lead to emotional trauma.
2. Hyperanxiety: The ongoing uncertainty and unpredictability of global conflicts can lead to heightened anxiety levels. People may constantly worry about the safety of their loved ones, the potential for future conflicts, and the overall state of the world.
3. Panic and Paranoia: Major media coverage can sometimes sensationalize events, making them seem closer and more immediate than they are. This can induce panic and paranoia, causing individuals to feel constantly under threat.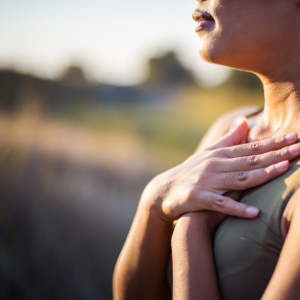 Impact on Pre-existing Mental Health Disorders
For individuals already dealing with mental health conditions, the impact of consuming news about global conflicts can be even more pronounced. Here's how it affects some common mental health disorders:
1. Depression: The constant exposure to negative news can exacerbate feelings of hopelessness and despair in individuals with depression.
2. Anxiety Disorders: Those with anxiety disorders may find it increasingly difficult to manage their symptoms, as global conflict news feeds their worries and triggers panic attacks.
3. PTSD: Individuals with post-traumatic stress disorder (PTSD) can experience re-traumatization when exposed to graphic images or stories related to violence and war.
Getting Help from Approved Mental Health Agencies
Recognizing the emotional toll of global conflict news and its impact on mental health is crucial. Seeking help from approved mental health agencies like Applied Behavioral Sciences can provide the support needed to navigate these challenges. Here's how to get started:
1. Reach out to a Mental Health Professional: Begin by scheduling an appointment with a licensed therapist or counselor who specializes in trauma and anxiety disorders. They can provide coping strategies and techniques tailored to your needs.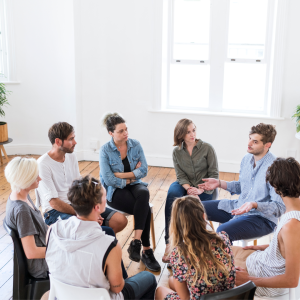 2. Limit Media Exposure: Consider reducing your consumption of news related to global conflicts. Setting boundaries on when and how you engage with such information can help mitigate its emotional impact.
3. Practice Self-Care: Focus on self-care routines that promote emotional well-being. Activities like meditation, exercise, and spending time with loved ones can help manage stress and anxiety.
4. Support Groups: Joining a support group for individuals dealing with similar emotional challenges can provide a sense of community and validation.
Conclusion
The emotional toll of consuming information about major global conflicts and wars cannot be understated. Traumatic stress, hyperanxiety, panic, and paranoia are just some of the emotional responses that can arise. For individuals with pre-existing mental health disorders, these challenges can be even more overwhelming. Seeking help from approved mental health agencies like applied Behavioral Sciences is a crucial step toward regaining emotional balance and resilience in an increasingly complex world. Remember, you don't have to navigate this journey alone, and there is support available to help you cope and heal.
Learn More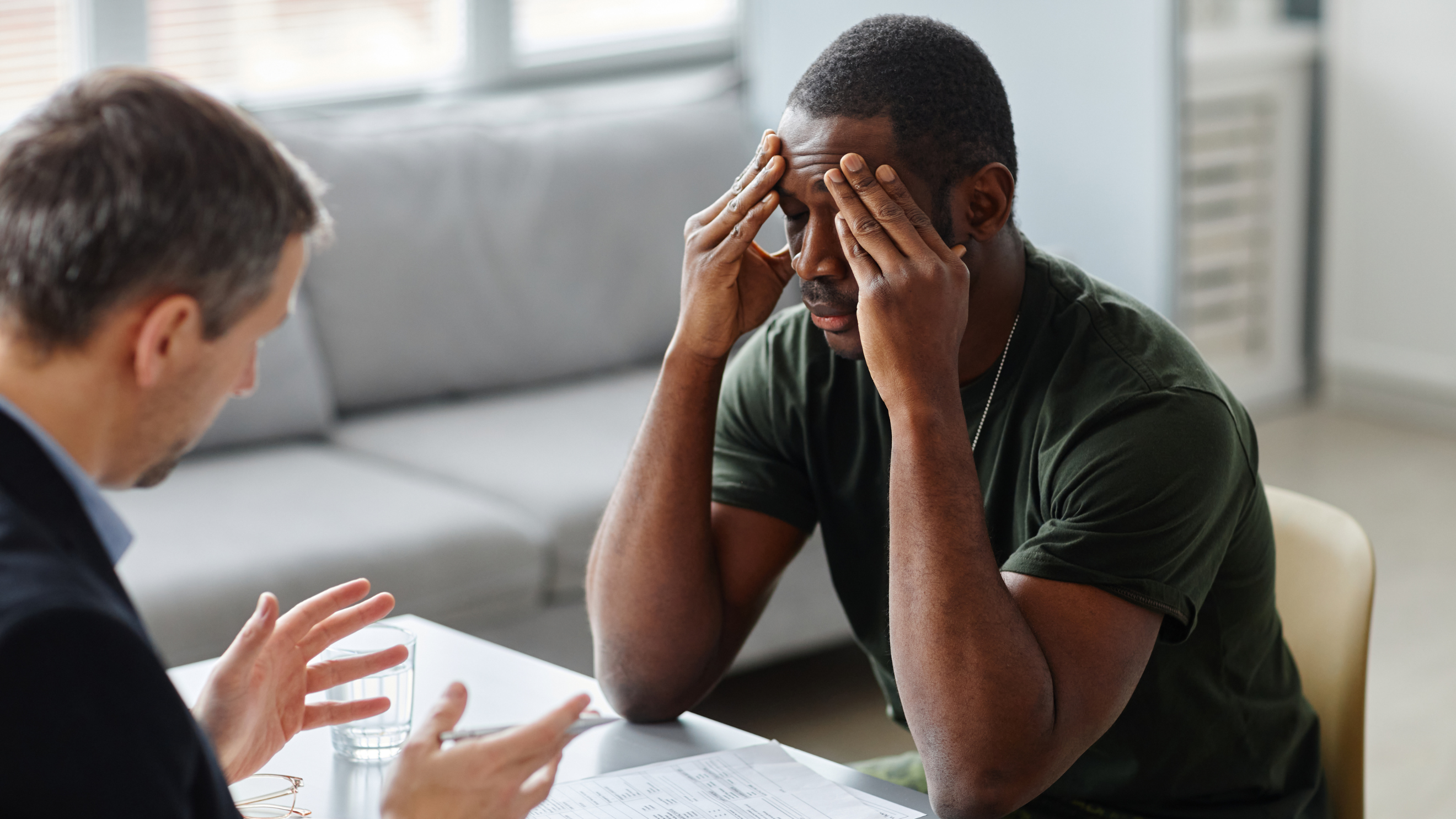 In the world of modern work, where we often spend a significant portion of our lives, the unexpected can happen. Unfortunately, work-related accidents can leave a lasting impact on our mental health, leading to conditions like Post-Traumatic Stress Disorder (PTSD) and depression. In this article, we'll explore the challenges faced by individuals dealing with these conditions after a workplace incident and how psychotherapy can provide the healing they need. We'll also introduce you to Applied Behavioral Sciences (ABS), a mental health resource with locations in Nassau County and Brooklyn, New York, that accepts workers' compensation insurance and can offer crucial support.
Understanding PTSD and Depression After Work-Related Accidents: The Silent Struggles
Work-related accidents can be physically and mentally traumatic experiences. Beyond the immediate physical injuries, individuals often grapple with psychological scars that go unnoticed. PTSD and depression are two common mental health conditions that may emerge following such incidents.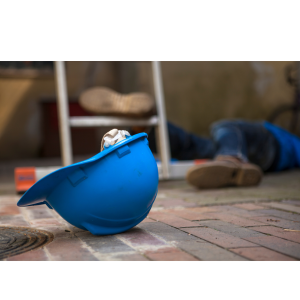 PTSD (Post-Traumatic Stress Disorder): PTSD can develop after exposure to a traumatic event, like a workplace accident. Flashbacks, nightmares, and severe anxiety are hallmark symptoms. Sufferers may become hyper-vigilant, avoid reminders of the incident, and experience mood swings.
Depression: After a work-related accident, individuals may experience a profound sense of hopelessness and despair. Depression can manifest as persistent sadness, loss of interest in activities, fatigue, and feelings of guilt or worthlessness.
The Isolation
One of the biggest challenges with these conditions is the sense of isolation that often accompanies them. Those affected may feel like no one truly understands their struggles, further exacerbating their emotional pain.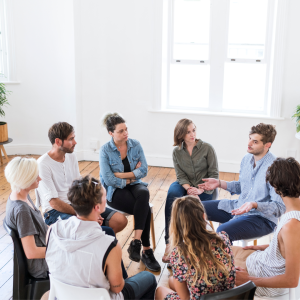 The Power of Psychotherapy Breaking the Silence
Psychotherapy, or talk therapy, is a highly effective approach to addressing the emotional toll of work-related accidents. It provides a safe and supportive space for individuals to open up about their experiences, thoughts, and feelings.
Benefits of Psychotherapy for PTSD and Depression
Coping Strategies: Psychotherapy equips individuals with practical coping strategies to manage their symptoms and regain a sense of control over their lives.
Emotional Healing: It allows for the processing of trauma and grief in a structured and therapeutic environment, helping individuals move towards emotional healing.
Improved Functionality: Psychotherapy can enhance an individual's ability to function in daily life, rebuild relationships, and return to work when they are ready.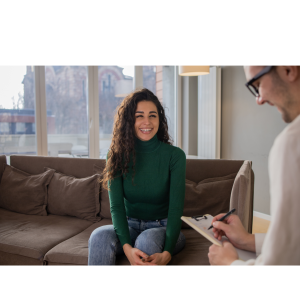 Accessing Help at Applied Behavioral Sciences – A Trusted Partner
Applied Behavioral Sciences (ABS) is a mental health resource dedicated to providing compassionate care to those struggling with PTSD, depression, and other mental health challenges, particularly after work-related accidents.
Multiple Locations for Your Convenience
ABS has two accessible locations to serve you:
ABS Nassau County: Located at 826 Merrick Rd, Baldwin, NY 11510.
ABS Brooklyn: Situated at 1336 Utica Ave Fl #2, Brooklyn, NY 11203.
Both locations have a team of experienced mental health professionals who specialize in helping individuals cope with trauma and occupational injuries. They understand the unique challenges faced by those affected by work-related incidents and are committed to providing tailored support.
Workers' Compensation Insurance Accepted
A significant advantage of seeking help at ABS is their acceptance of workers' compensation insurance. This means that individuals can receive the support they need without the added financial burden, ensuring access to crucial mental health services.
The emotional aftermath of a work-related accident can be daunting, but there is hope and help available. Psychotherapy can be a lifeline for individuals dealing with PTSD and depression, providing them with the tools and support they need to reclaim their lives. If you or someone you know is struggling, reach out to Applied Behavioral Sciences at absmentalhealth.com to learn more about their services and how they can assist in your healing journey. Remember, healing is possible, and you don't have to face it alone.
Learn More